As part of our ongoing service and commitment to our existing and new patients we offer same day emergency dental treatment.
In general, any dental problem that needs urgent treatment in order to stop bleeding, alleviate severe pain or swelling, or save a tooth is considered an emergency. If you have any of these symptoms, you should contact us as soon as possible for treatment and advice.
We recommend you call at 9.00am or as soon as you can. We can then usually see you the same day. Please be advised we try to keep an emergency treatment slot free for every working day.
For an out-of-hours emergency please call and listen to the answerphone message, which will give you the contact number of our on-call dentist.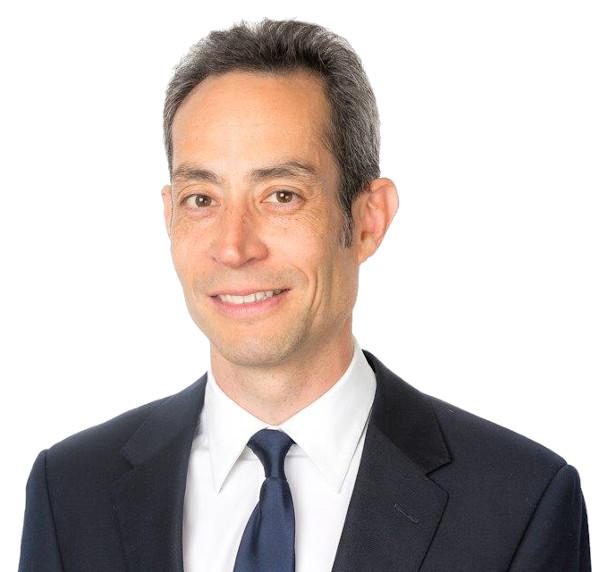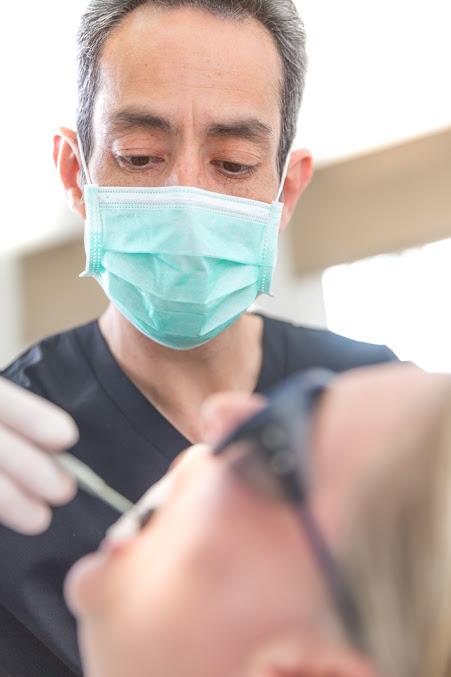 Emergency Dental Treatment Fee?
Emergency dental treatment is difficult to quote an exact price on, but we do have a transparent pricing policy and can usually advise you of the approximate cost at the time of booking. During your examination with Dr Downey he will be able to explain the options available to you, allowing you to make a considered decision as to how you would like to proceed. In the first instance our aim is to alleviate your pain, discomfort or infection.
New Patient – Dental Emergency
You have dental pain, but you are not registered with a dentist or are unable to see your existing dentist? You do not have to be registered with us to receive emergency dental treatment. Please call us and we can usually see you. We will just ask you to complete a medical history form ahead of any treatment and then treat you just as we would an existing patient.